About
We are a full service general contracting company. We specialize in outdoor construction projects. The vast majority of our projects have been "green" builds with Platinum LEED certification.
OWNER
With a background in architecture, wood working and sculptural art, the owner, Brandon Stieg, has emphasized balance between well thought out design and perfection in craftsmanship.
We see the project through from beginning to end and we pride ourselves on offering experience and efficiency from the drafting board to the final details of installation.
We Specialize in outdoor Construction projects. From complete outdoor living spaces to custom driveway gates.
THE TEAM
We are proud of the professionals we employ. Our carpenters are legitimate journeyman and master craftsmen. This standard is undervalued in the US. Our carpenters are precise, they have attended school and completed lengthly apprenticeships and journeyman achievements. They know their stuff!
-----
Anthony Burchill: Master Carpenter- Joinery
Shane Fenton: Carpenter, Metal Fabricator and all around Jack of Trades
Kevin Meade: Carpenter, Metal Fabricator
Jamie Carney: Office Manager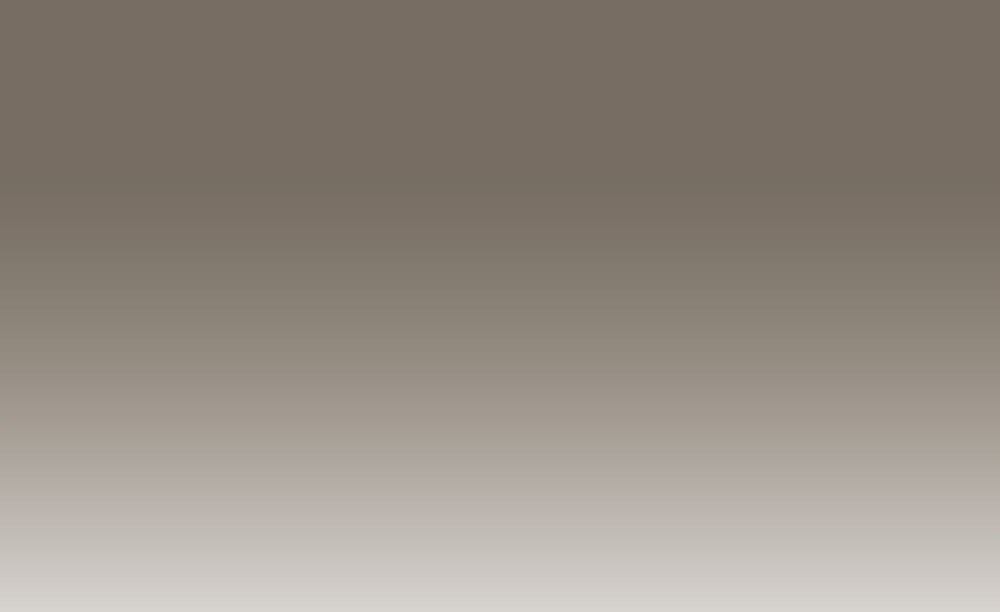 We believe this is a huge advantage to our customers. We have a vested interest in both FORM and FUNCTION. With your input, we design it and we take pride in building it.
There are numerous builders to choose from, finding the right one for your project is the key to a successful project. For us, building and design is a way of life. Construction practice and techniques evolve. We must be open to new techniques and materials. Proper due diligence and a thorough understanding of the material is a prerequisite to a successful project.
Our designs are unique and creative. Please take a moment to look at our galleries. You will find that we enjoy designing and building unique spaces.
Learned in both wood and metal fabrication, we pride ourselves on our ability to provide a wide range of options and solutions for our clients.
Green construction
Pacific Circle, Inc. prides itself on promoting and contributing to green building methods and the use of alternative building materials. Please see our decks page for images of Trex and Timbertech composite decking.
The composite decking industry has taken big steps toward improving the esthetic appeal of their decking materials. We have samples on hand ready for your review.
Pacific Circle, Inc. also offers reclaimed lumber as an alternative to new wood. We build custom gates from beautiful clear grain redwood and cedar that has been salvaged from our deck projects.
Renovations/Remodels:
We are a full service general contracting company with a long list of interior remodel and addition projects in our portfolio. The vast majority of our projects have been "green" builds and include everything from bathroom additions to major remodels with Platinum LEED certification.